Note: Ferncliff Forest LLC. is a privately owned 501C3 and gets no Government help or funding. We rely totally on donations.
March 2018

Open Year-round - Camping Application Link Above.

We added a new trail map to the site.
NEW: The History of Ferncliff Forest - View this video by Knick Staley at the Rhinebeck Historical Society RHS
On behalf of the Board of Directors of Ferncliff Forest Inc, a not for profit 501C3 corporation, that does not receive any government funding, I would like to thank the hundreds of contributors that donated the make our $25,000 challenge Grant successful.Ferncliff Forest has no employees and 100% of your donation go to benefit the Forest. Thanks to all of you, we will receive another $25,000 from the Frost Memorial Fund. The Board would also like to extend our gratitude to the Frost Memorial Fund Trustees and their staff for this wonderful grant. We now will be able to finish the disposal area into another beautiful area in our Forest. Ranger Staley
Camping permits applications are available here at the web site. Please click link here or on the menu above.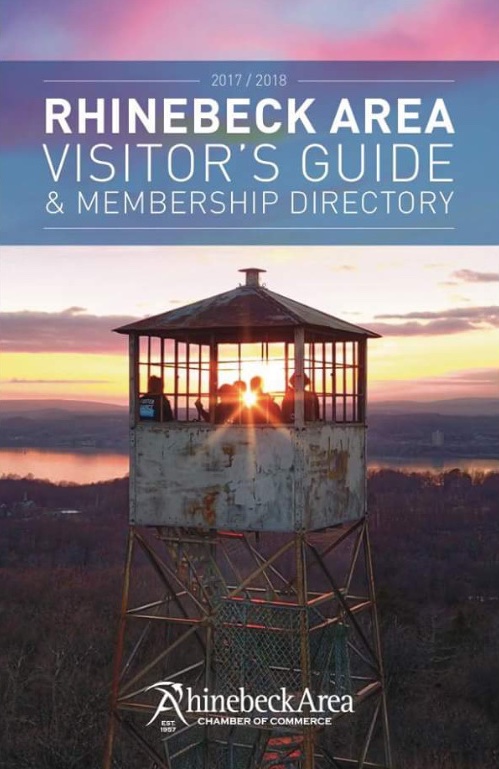 President
Gary McDonald
Vice President
Jeremy Monaco
Secretary / Treasurer / Ranger
H. Knick Staley
Directors
David Albahary, Lance Battenfeld, Edward Fetzer, Deborah Breen,
Greg Tumolo, Emil Lienan
Support Ferncliff Forest by purchasing some of our products at :
Staley Real Estate LLC
Mac's Farm and Garden
Thanks for the support! Over 500 took part in this year's Turkey Trot